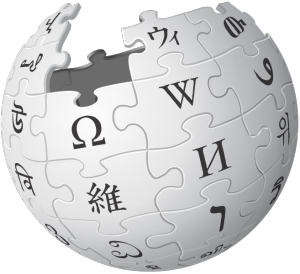 Hot on the heels of Saturday's 10 year college reunion, today marks 10 years since I registered a Wikipedia account and made my first edit with it (there were a few anonymous edits before that, but they've been lost to the mists of time). Ironically given recent events, that first edit was defending Jeremy Clarkson!
It was impossible to imagine what that start would lead to. Since 2005, I've racked up around 75,000 more edits on the English Wikipedia (not counting the forays into other Wikimedia sites). Far more than that: I've learnt a huge amount, travelled to exciting places, and best of all met so many fascinating and fantastic people. Now I'm even fortunate enough to have a job supporting the project I love.
Here's to another 10 years!